Lima Bravo Aviation is Your One Stop Agency For All Your Aviation Insurance Needs
COVID-19
Contact Us
PROTECTION YOU CAN COUNT ON
As independent agents, and pilots, we combine products provided by the most respected insurance providers into a custom package that meets your personal or business needs.
When you request a quote, we work hard to find discounts that apply to you. Our goal is to always give you the coverage you need at the lowest possible price.
Coverage for…
BUSINESS AND PLEASURE
COMMERCIAL
HANGAR
PRODUCTS COMPLETED
FBO
SEAPLANES
EXPERMENTAL
AIRPORT LIABILITY
CFI COVERAGE
NON-OWNER RENTAL
BUILDERS RISK
FLEET
DRONES
GENERAL LIABILITY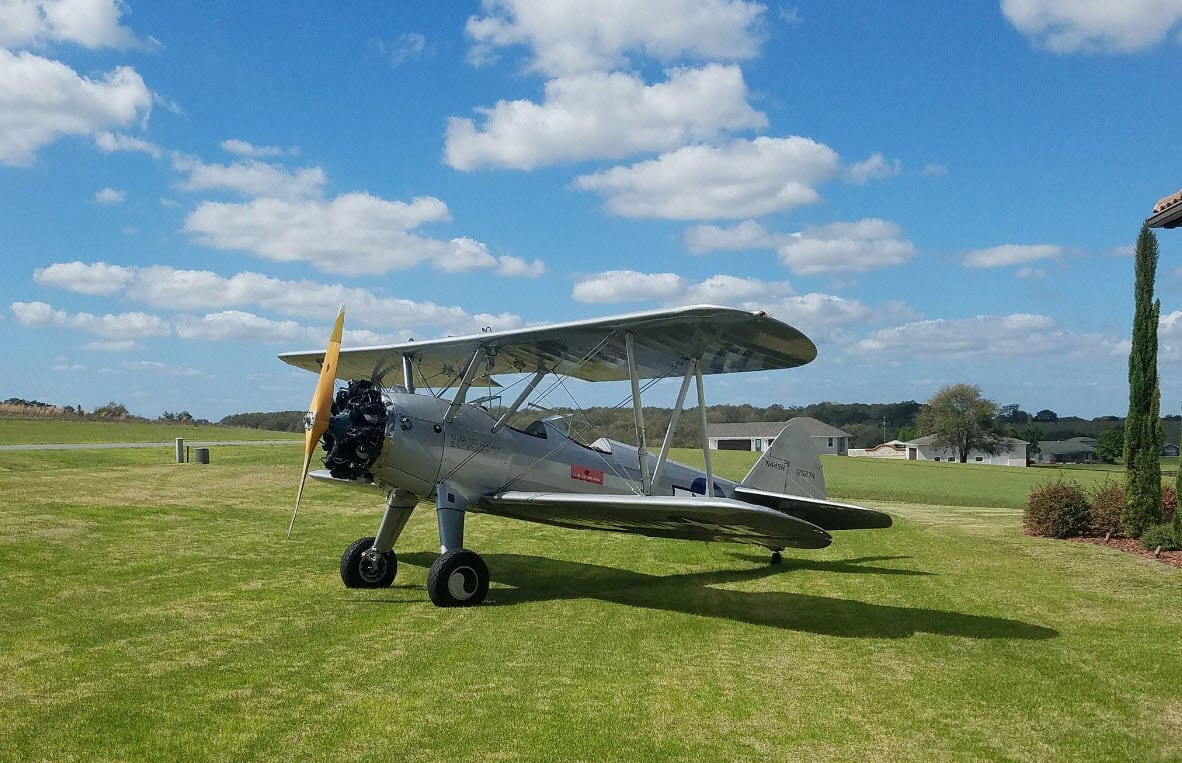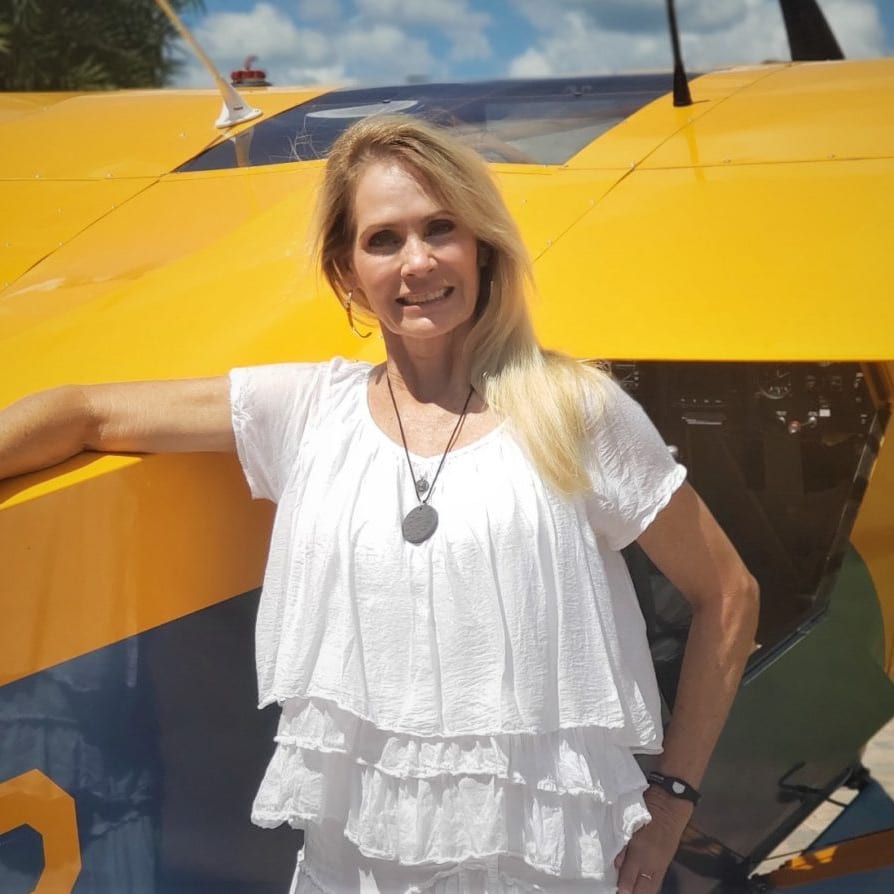 LEE BLANKENSHIP
Lee began her Aviation Insurance Career in 2010.  She formed her own Agency in October 2015. Lee is the Owner/ Agent of Lima Bravo Aviation, LLC with twelve years in the Aviation Insurance Business. Lima Bravo has been growing strong ever since. Lee's key to a great agency is treating all customers like family.  As a pilot along with her husband, Captain Bob Blankenship, they own four aircraft. They believe that "Pilots Insuring Pilots" holds value, together they have been insuring their aircraft for over 47 years! They want their customers to have the best coverage for the best price.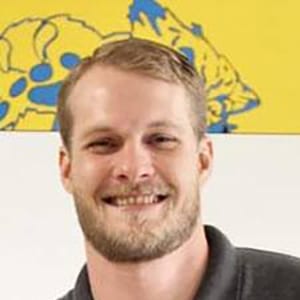 PAUL SIMS
Vice President/ Agent for the Central & West Coast Regions. Paul's background includes Daytona State College studying Business/ Commerce, Airframe Restoration of Vintage Aircraft, formerly  a Licensed Laboratory Technician & Water Plant Operator. Paul has been a Licensed Property & Causality Agent for the past four years with Lima Bravo Aviation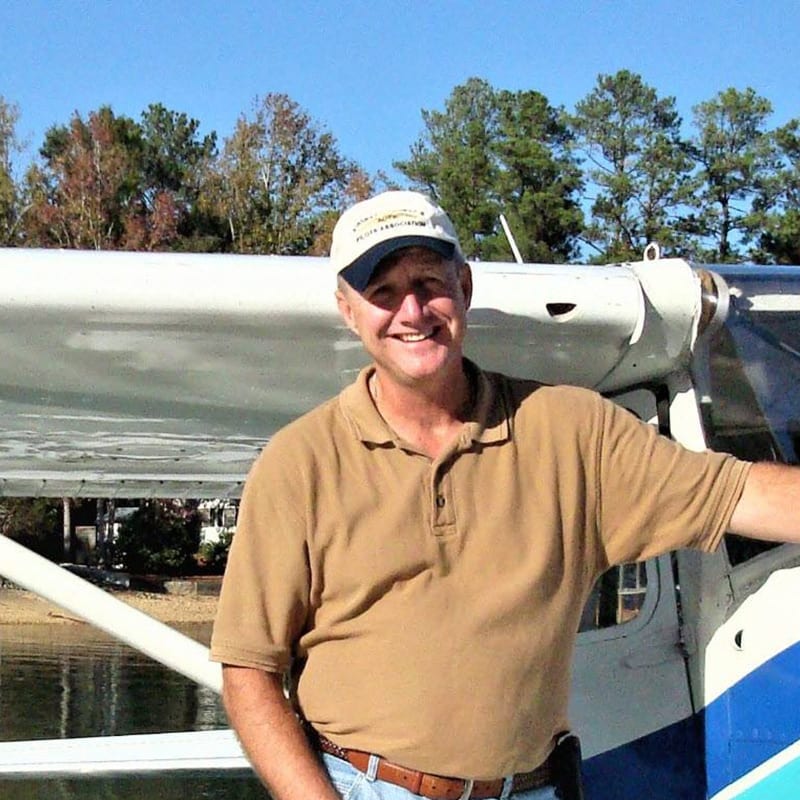 GARRETT TIRPAK
Garrett is a retired US Coast Guard and Retired Captain from Delta. Garrett has a vast amount of aviation experience… ATP, SES, CFI, II, MEI, FEJ with many other ratings in his career. Garrett has been an Agent with Lima Bravo Aviation since June 2018.
Roger Helton
We are soooo lucky here at Super Petrel USA, Inc. Several years ago when we entered the US market with our Scoda Aeronautica built amphibian aircraft, we could not find anyone to insure our customers. Trust me, like finding financing, that was a big hurdle. Lee Blankenship took us on and found an underwriter that would not only insure our inventory aircraft but offered insurance to our customers. Today, 80% of our new Super Petrel owners are insured by Lima Bravo Aviation, LLC Insurance Agency. For us, it has been a win/win relationship. Thanks Lee!
David Cosklo
Geat customer service… I meet Lee at Sun N Fun… She has been wonderful to work with… she responds quickly to all my aviation needs and has great prices..
Scott ODaniell
Hi Scott ODaniell here, I started in 2016 with my insurance for my RV 6. The staff was great to deal with… people in Aviation selling insurance is a great way to go they give me a good deal on my experimental RV 6, Hopefully soon on Glasair 2 Rg when finished.
Lori Anne Cheever-Schmerler
Why not give them a try great service
Gary Winter
Lima Bravo is THE BEST!!!! The personalized service and attention to detail is the best I've ever experienced.
Bob Boyer
With many years of aircraft ownership Lee's agency goes beyond in service and knowledge.
Bruce Cynamon
I have been flying for over 40 years. During that time I have dealt with numerous insurance brokers. None have provided the attention to detail and personal service that I have received from Lima Bravo. I recommend them most highly.
Robert Kircher
LB Aviation was able to get us a great rate for my Bellanca Super Viking when others failed to deliver. LB Aviation was very responsive and worked with us every step of the way!
Daryl Hickman
Outstanding service! Saved $1,200 over my previous broker on identical coverage. Easy to communicate with.
Hours
Mon – 08:00 am – 05:00 pm
Tue – 08:00 am – 05:00 pm
Wed – 08:00 am – 05:00 pm
Thu – 08:00 am – 05:00 pm
Fri – 08:00 am – 05:00 pm
Sat – Closed
Sun – Closed
Lima Bravo Aviation
Love's Landing 97FL