Lima Bravo Aviation is Your One Stop Agency For All Your Aviation Insurance Needs
COVID-19
Contact Us
Lima Bravo Aviation recognizes that with the COVID 19 daily changes here in the US causes uncertainty on every level. Our hearts and prayers go out to our Aviation Family and your families.
I have heard from almost every carrier and they are committed to working from home offices. Your renewal for commercial, private aircraft, hangar, airport, non-owner, general liability, etc. will be renewed. To help expedite without a bottleneck of renewals in the system we ask that you check your email for your renewal request to update your information sheet or Application from our agents, Paul Sims, Cassie Weems, Pel Henry and Bernie Koepsel. Please send it in as soon as possible to make sure there is no delay in checking all markets and binding your renewal. We sincerely appreciate your help.
The Aviation Family is wonderful and unique and we are here and ready to provide excellent customer service. Thank you for your business over the last eight years and we look forward to bluer skies ahead!
Continue to remain healthy,
Lee Blankenship, Owner/Agent
LIMA BRAVO AVIATION
PROTECTION YOU CAN COUNT ON
As independent agents, and pilots, we combine products provided by the most respected insurance providers into a custom package that meets your personal or business needs.
When you request a quote, we work hard to find discounts that apply to you. Our goal is to always give you the coverage you need at the lowest possible price.
Coverage for…
BUSINESS AND PLEASURE
COMMERCIAL
HANGAR
PRODUCTS COMPLETED
FBO
SEAPLANES
EXPERMENTAL
AIRPORT LIABILITY
CFI COVERAGE
NON-OWNER RENTAL
BUILDERS RISK
FLEET
DRONES
GENERAL LIABILITY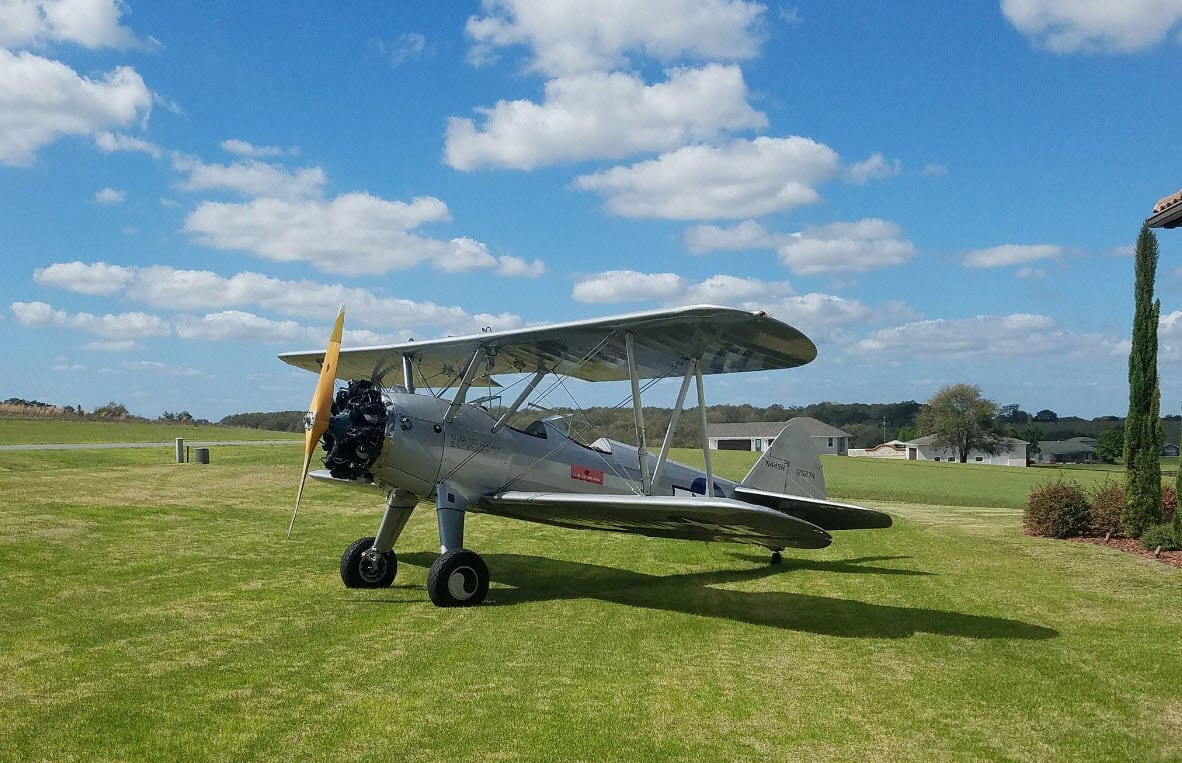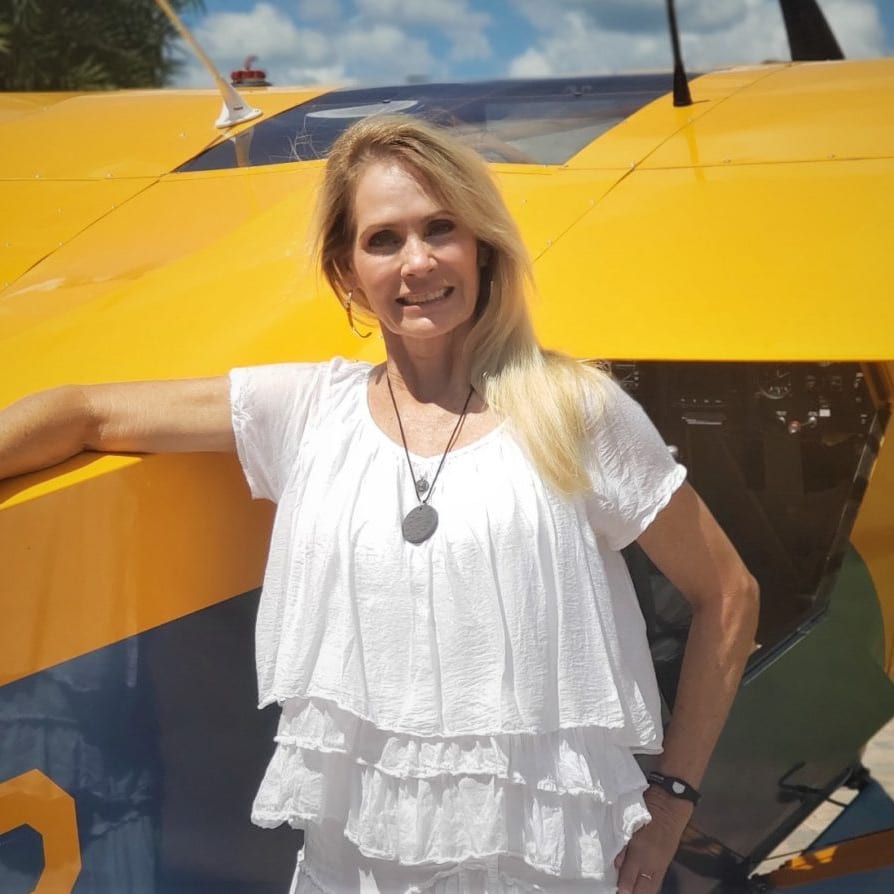 LEE BLANKENSHIP
Lee began her Aviation Insurance Career in 2010.  She formed her own Agency in October 2015. Lee is the Owner/ Agent of Lima Bravo Aviation, LLC with twelve years in the Aviation Insurance Business. Lima Bravo has been growing strong ever since. Lee's key to a great agency is treating all customers like family.  As a pilot along with her husband, Captain Bob Blankenship, they own five aircraft. They believe that "Pilots Insuring Pilots" holds value, together they have been insuring their aircraft for over 47 years! They want their customers to have the best coverage for the best price.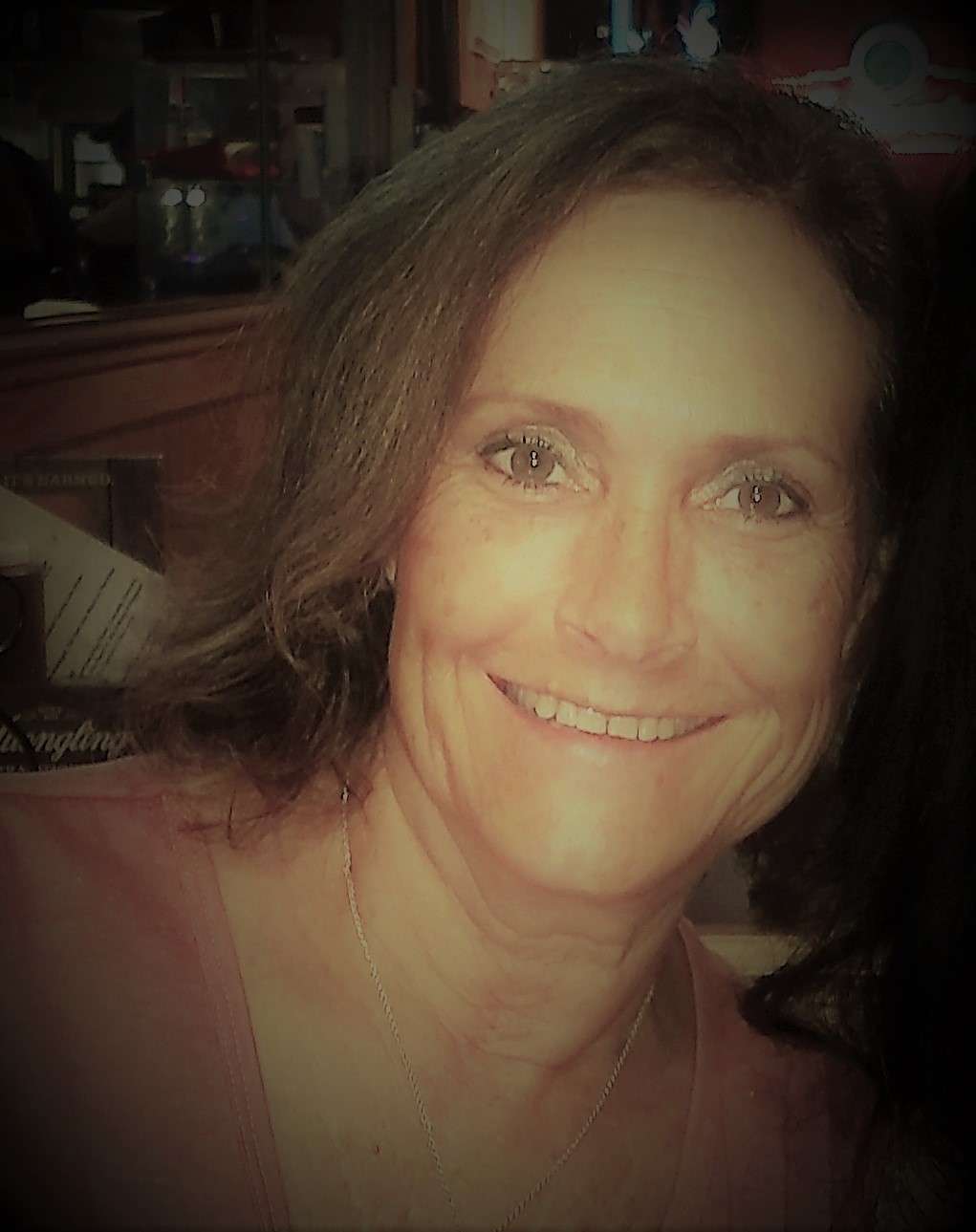 Dee Vaughn
Accounts Manager
 Dee is a former Elementery School teacher, specializing in SE for 14 years. She has been with Lima Bravo Aviation for 8 years.  She holds a CSR P&C License in the state of Florida.  Dee enjoys working her 10 acher farm.  Loves horse back riding and caring for the 50 plus animals including show quality Shropshire Sheep on her farm.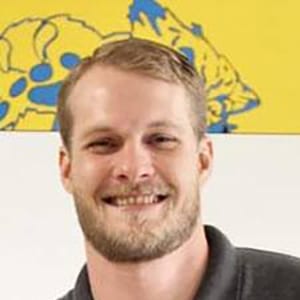 PAUL SIMS
President
Paul's background includes Daytona State College studying Business/ Commerce, Airframe Restoration of Vintage Aircraft, formerly a Licensed Laboratory Technician & Water Plant Operator. Paul has been a Licensed Property & Causality Agent, Vice President and now President for the past eight years with Lima Bravo Aviation.
Pel Henry
Agent
Pel has been in the financial and insurance industry for over 25 years. He is a licensed Property and Casuality Agent.  Enjoys being an active pilot, holding his private and instrument ratings. He resides on the Alabama Gulf Coast in the city of Fairhope.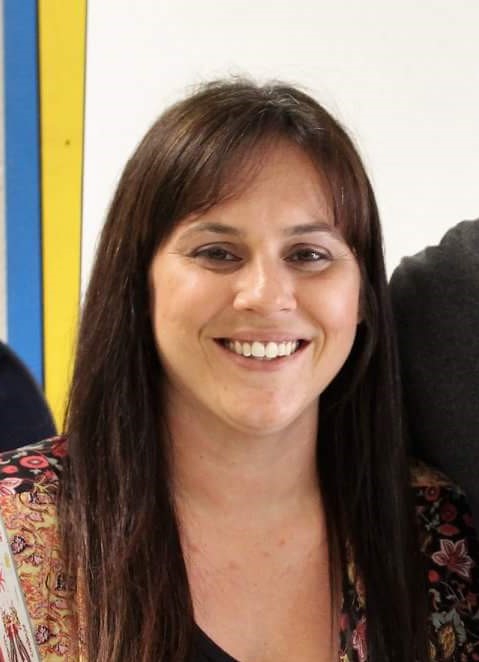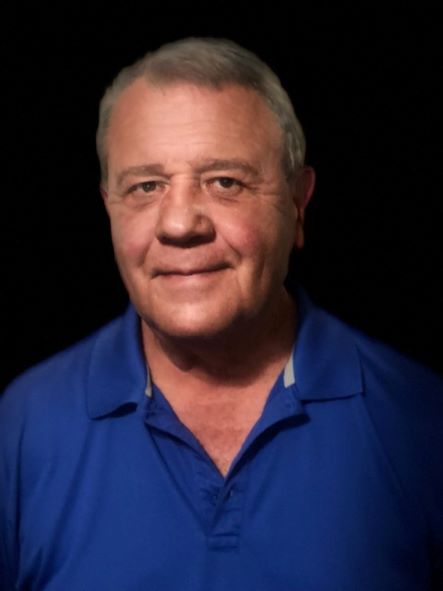 Bernie Koepsel
Agent
Bernie was born and raised in Texas. His father was in the Army Air Corps and was training to be a pilot.  WW2 ended before he went to war.  Bernie was intrigued by the stories of flying from his father and many of the stories from his neighbors about their experiences in WW2.   "Wherever I am, and I hear the distinctive sound of an air-cooled rotary engine I find myself looking up hoping to catch a glimpse of an old warbird."
"I have always been fascinated with airplanes and am drawn to them, from small to large, fast, or slow, I remember my first airshow at NAS Corpus Christi and thinking to myself that the people that I met there were a brotherhood of professionals, it seemed they all knew each other even if they didn't."  "Since then, I have tried to fill my brain with knowledge of the history of aviation."  Bernie and his wife Donna (pilot) live in Buda Texas, their daughter Arica lives in McKinney Texas.
Roger Helton
We are soooo lucky here at Super Petrel USA, Inc. Several years ago when we entered the US market with our Scoda Aeronautica built amphibian aircraft, we could not find anyone to insure our customers. Trust me, like finding financing, that was a big hurdle. Lee Blankenship took us on and found an underwriter that would not only insure our inventory aircraft but offered insurance to our customers. Today, 80% of our new Super Petrel owners are insured by Lima Bravo Aviation, LLC Insurance Agency. For us, it has been a win/win relationship. Thanks Lee!
David Cosklo
Geat customer service… I meet Lee at Sun N Fun… She has been wonderful to work with… she responds quickly to all my aviation needs and has great prices..
Scott ODaniell
Hi Scott ODaniell here, I started in 2016 with my insurance for my RV 6. The staff was great to deal with… people in Aviation selling insurance is a great way to go they give me a good deal on my experimental RV 6, Hopefully soon on Glasair 2 Rg when finished.
Lori Anne Cheever-Schmerler
Why not give them a try great service
Gary Winter
Lima Bravo is THE BEST!!!! The personalized service and attention to detail is the best I've ever experienced.
Bob Boyer
With many years of aircraft ownership Lee's agency goes beyond in service and knowledge.
Bruce Cynamon
I have been flying for over 40 years. During that time I have dealt with numerous insurance brokers. None have provided the attention to detail and personal service that I have received from Lima Bravo. I recommend them most highly.
Robert Kircher
LB Aviation was able to get us a great rate for my Bellanca Super Viking when others failed to deliver. LB Aviation was very responsive and worked with us every step of the way!
Daryl Hickman
Outstanding service! Saved $1,200 over my previous broker on identical coverage. Easy to communicate with.
Hours
Mon – 08:00 am – 05:00 pm
Tue – 08:00 am – 05:00 pm
Wed – 08:00 am – 05:00 pm
Thu – 08:00 am – 05:00 pm
Fri – 08:00 am – 05:00 pm
Sat – Closed
Sun – Closed
Lima Bravo Aviation
Love's Landing 97FL